How Does Laybuy Work?
Shopping online with Laybuy
In a nutshell...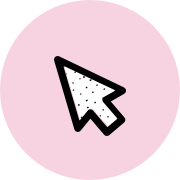 Proceed to checkout as normal and select Laybuy as your payment method.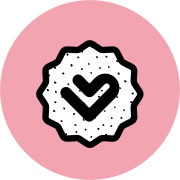 Log in 
or 
sign up 
and complete your order in seconds.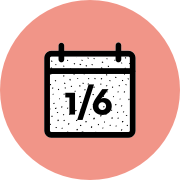 Choose 
your payment day, view your schedule and select pay now.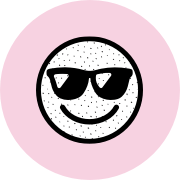 You're done! 
Your items are on their way. Payments will be taken each week automatically.
Laybuy is available for New Zealand, Australian and UK residents who are at least 18 years old.

Before you can use Laybuy you need to provide your full name, residential address, email address and your mobile number for the credit check/verification.
Please see Laybuy's FAQ for any further questions.